INFINITI Brake Service in Novi, MI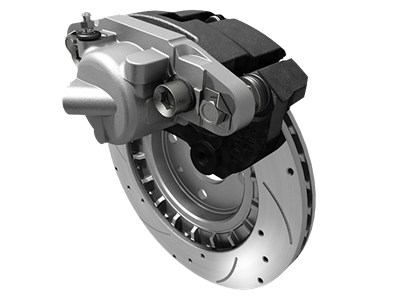 BRAKE SHOP
Check out our INFINITI service specials to see how you can save on new brakes or your next brake service!
Benefits of a Brake Service
Your INFINITI brakes will increasingly wear down each time you drive. Because slowing and stopping will take a toll on your brakes, replacing the pads and rotors is needed periodically. The specific frequency will vary based on the quality of the auto parts and your driving behaviors, and traffic conditions. However, you could spot some signs that significant wear has occurred while you drive. For example, worn brakes are less effective at slowing down the vehicle, so you may notice that it takes more time to slow and stop. When wear is excessive, the brakes may create squealing sounds, a grinding sensation, or other unusual signs each time you step on the brake pedal. An inspection by our pros at Suburban INFINITI of Novi is a surefire way to learn how much life remains in your brakes.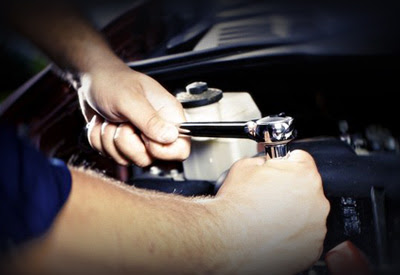 Customer Reviews

Suburban INFINITI of Novi
24355 Haggerty Rd, Novi, MI 48375
Serving
Novi

,

Detroit

&

Farmington Hills, MI

For a brake inspection, brake repairs, or any other automotive needs on all makes and models, our experienced techs are ready to get the job done. Each member of our team has proven experience and extensive training. Our entire team comprises certified professionals who are committed to doing their best work each day. Our customers return to our service center for their repair and maintenance needs because of our extensive focus on quality.
Novi Brake Service
The continued integrity of your car or SUV is directly dependent on the quality of the braking system. At Suburban INFINITI of Novi, we recognize the essential need for long-lasting, reliable parts. We assure you that the parts we install in your vehicle will perform up to your expectations. You can count on us to choose quality parts for brake services and any other services that require replacement parts.
If you are concerned about your vehicle's braking capabilities, the next step is to schedule a brake inspection and service at Suburban INFINITI of Novi. Our techs are available to work on your vehicle soon, so schedule an appointment with us today.